Our Story
Four Generations
Silva Road is the culmination of four generations following in the adventurous footsteps of our beloved matriarch, Evelyn Silva, without whom we would not be on this journey, in this way.

Evelyn's two children, Ethan and Josephine Silva, have come together with their children and grandchildren, to manifest this shared dream; a common purpose and extended family hearth. Guided by Epiphany on the path of synchronicity, each day unfolds a new adventure... just like Mom.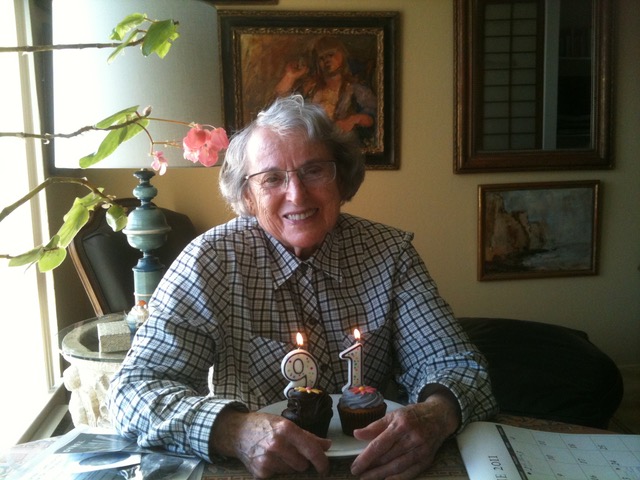 Evelyn J Silva
Evelyn Silva is the Matriarch and inspiration of her family. Born in Chicago in 1920, she moved with her family to Los Angeles in 1923. From childhood she developed a passion for art and gardening that she would sustain through her life and pass on to her children. She married William X. Silva in 1940. During World War II, she worked as a technical illustrator in the wartime aircraft industry. After the war, she and her husband Bill moved to San Fernando Valley with their two children, Josephine and Ethan. Shortly after she was widowed, in 1961, she set out with Ethan and Josephine to live in Israel. While there, among other activities, she worked on archaeological digs, depicting the ancient findings through drawings that were used for publication.
After living in Israel for five years, Evelyn moved to Europe, spending most of her time in Paris, in the artist community there, painting. She also lived in Switzerland, Italy and England. While in London, she was employed as an Archeological Technical Illustrator for the British Museum, drawing ancient stone implements. She returned to America in the late 1980s to be closer to her family, and remained in the Greater San Francisco Bay Area until her passing in 2018 at age 97. Her time at the "Ranch" as the vineyard estate was dubbed, was a highlight of her later years where she could spend time with her children, grandchildren and great grandchildren.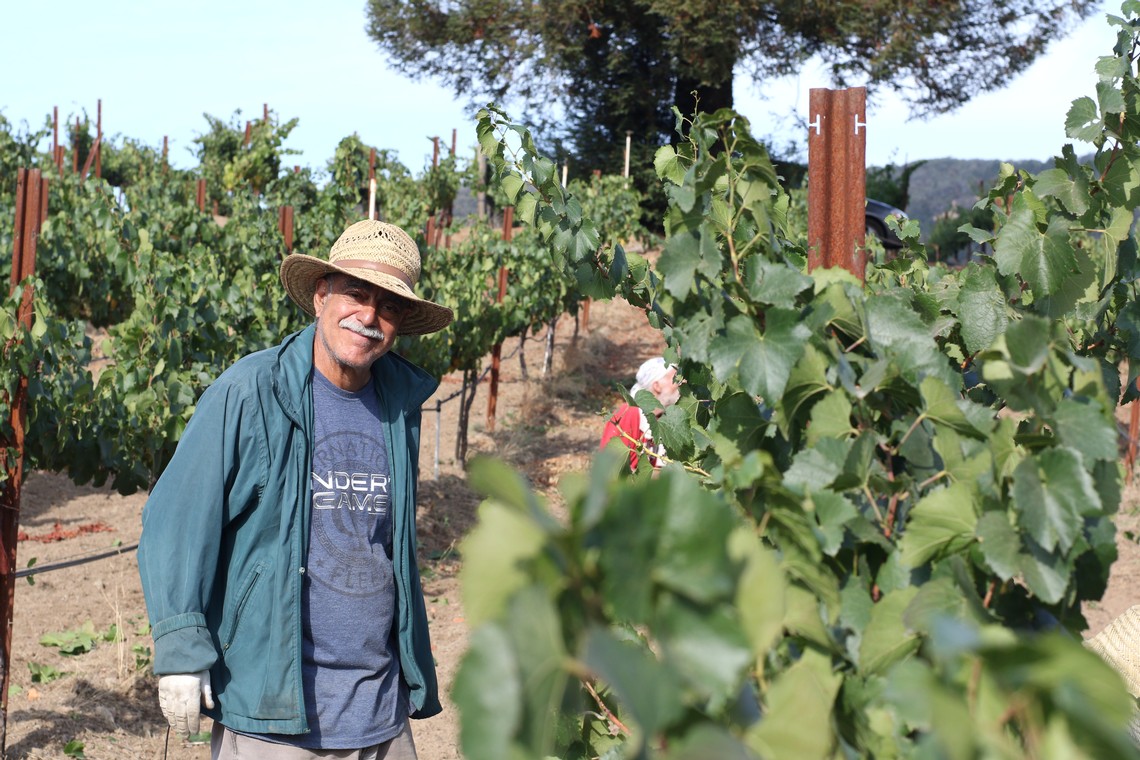 Ethan A Silva
Ethan was born and spent his early childhood in the Los Angeles area. At 14, he moved with his family to Israel and remained there throughout high school. He returned to the USA upon his acceptance to UC Berkeley and majored in Physics with a minor in Art. At 25 he embarked on what would become a pivotal life experience; he began the hands-on process of building his 84' sailboat Dariabar, a gorgeous steel schooner, built with meticulous attention to detail. The vessel was constructed as both a yacht and a Research Vessel, to be skippered by Ethan. Most of the vessel's work has been in whale acoustic studies, in California, Mexico and Hawaii. Dariabar currently harbors in Waikiki. Lucky in love, Ethan met his spouse, Jan, early in life. They have two children: Isaac and Asher.
Ethan has spent many years of his life as an entrepreneur. His original enterprise focused on steel boat building, which required shaping and forming steel plates to create curvaceous hulls. The focus later shifted to mechanical and stage effects for well-known concert acts and theme parks, including The Rolling Stones, Pink Floyd, U2, Disney World, Universal Studios, and the Titanic Experience at Fox Studios in Sydney, Australia. His company, Performances Structures Inc. fabricated the now famous Anish Kapoor Cloud Gate sculpture in Chicago. Since the completion of Cloud Gate in 2004, Performance Structures has established itself as one of the premier builders of stainless steel fine art and architectural features.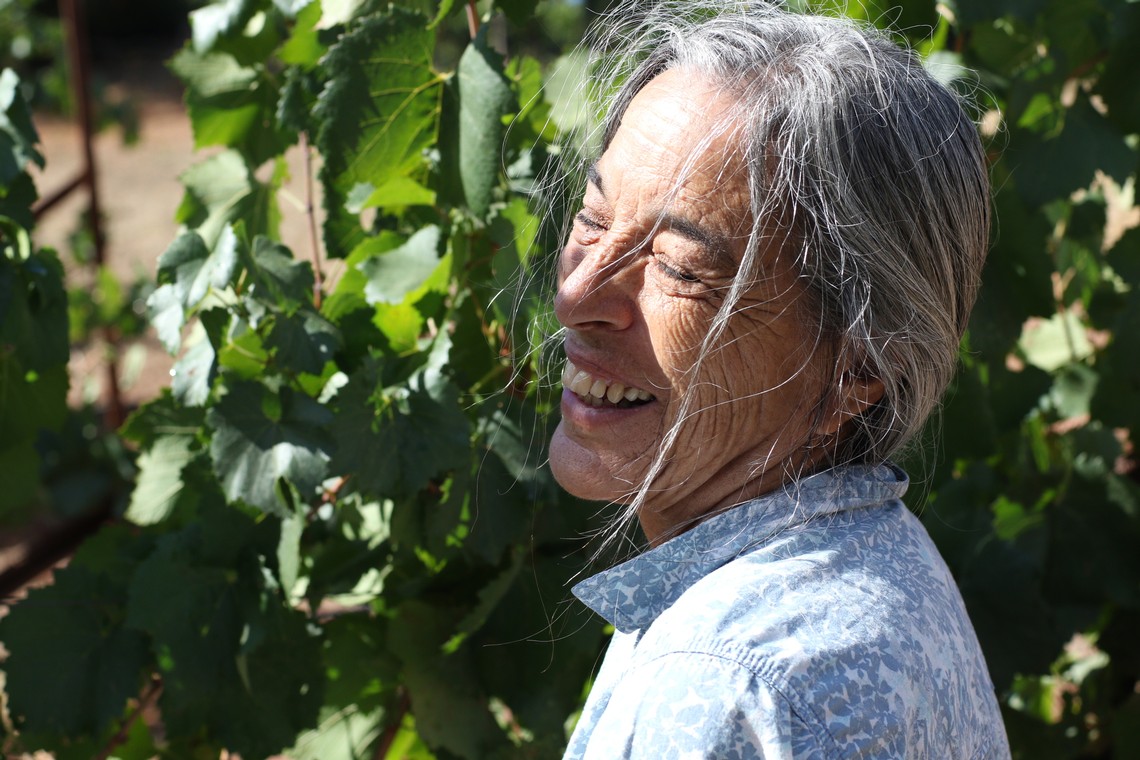 Josephine C Silva
Josephine Silva was born and raised in California. As a teenager, she traveled to Israel with her family, and spent a year there attending the Hebrew University in Jerusalem, and also worked in kibbutz vineyards. She has followed a family interest in plants from her mother's avid gardening and her uncle's work as a Professor of Plant Physiology at UC Berkeley. She completed a Bachelors in Anthropology at UCLA and turned to travel. Josephine worked in Sarajevo analyzing Neolithic artifacts and then met up with her mother in Paris where she took art classes and found herself in the middle of the renowned General Strike of 1968. The moment of standing on the street corner with events unfolding around her was of memorable impact. She then returned to the US via the Trans-Siberian Railway and Japan. She obtained her California teaching credential and taught fourth grade and art for several years. In 1975 she moved to Willits in Mendocino County as part of the "back to the land" movement. She bought her own land in 1977 and pursued her interests in permaculture, holistic health, watercolor and drawing. She met the father of her children there. Their three children Yaque, Tegrey, and Alexis were raised in the home their mother designed and parents built. The taste for adventure and travel inherited from her mother hasn't left her; she took her daughter for a stay in China. Though no longer a teacher, Josephine contributed to her children's Waldorf education, and served on the board for their school. She was very active in the Non-GMO Project that was pivotal in establishing Mendocino County as the first jurisdiction in the United States to ban the cultivation, production or distribution of genetically modified organisms in 2004.
Alexis Silva-Doyle
Alexis is a Mendocino County native. She attended the local Waldorf School and went on to graduate from college with a degree in Ethnic Studies focusing on Ethnic American Literature and Latino Studies. After working for a literary agency for a number of years, she transitioned into teaching English as a Second language and Adult Literacy in Portland and then in New York. In 2014 the birth of her son, Kai, brought her back to roots and family in Redwood Valley. She began working with family friends and neighbors, Frey Vineyards in 2016. Currently, Alexis lives on the family ranch and helps with the general operations of Silva Road Wine.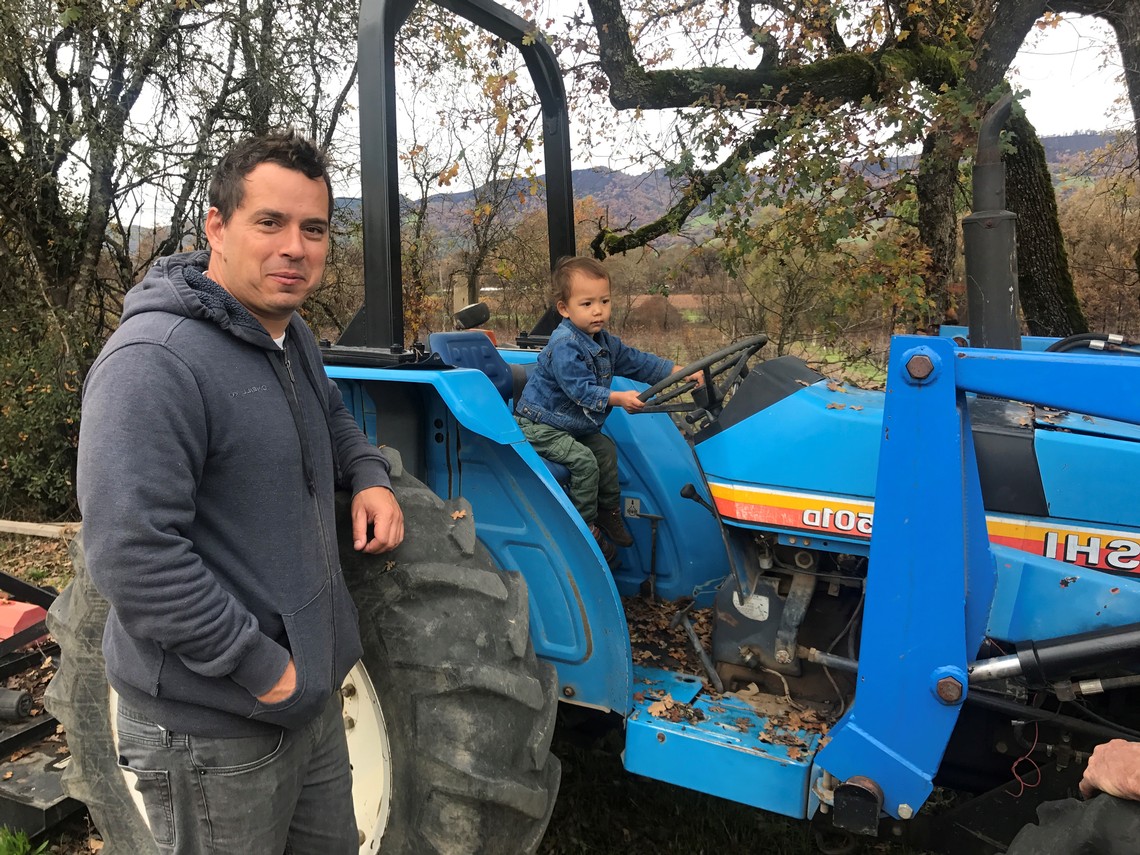 Yaque Silva-Doyle
Yaque is a Mendocino County native who decided to find his fortune abroad. He started traveling the world when he was 17 and hasn't really stopped. He worked for many years with his uncle Ethan on rock and roll sets for bands across the spectrum, from the Rolling Stones to Pink Floyd, and then onto world class art installations. After graduating with a degree in film production, he then started an advertising production company with his childhood friend, producing commercials for some of the largest brands in the world from AT&T to Coca-Cola. He now lives in Long Beach with his wife Bernadette and their little boy Miles, where he has decided to slow it down just a little bit, stop and smell the wine, and have a glass too…with his family at Silva Road Wine.